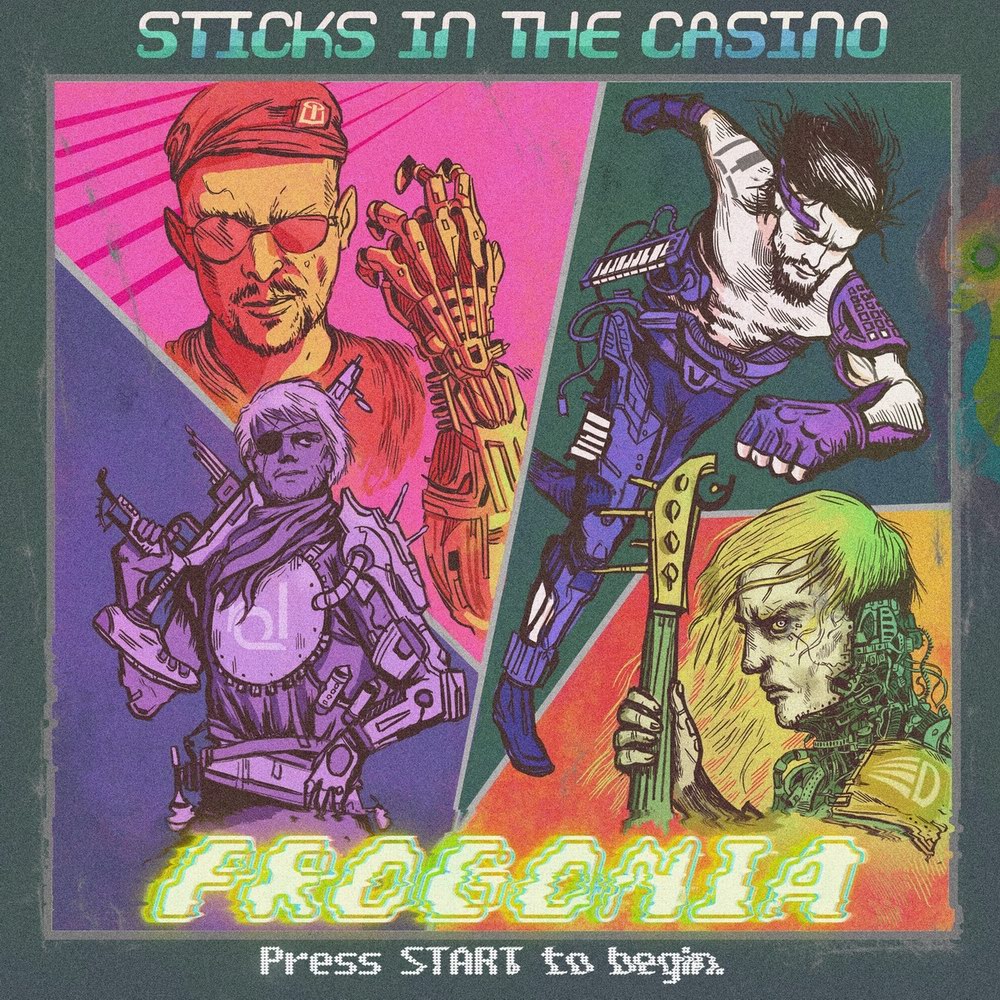 "PROGONIA" album
BRANDNEW Record "Progonia" is out now // 5 Song LP
Available as Download via Bandcamp.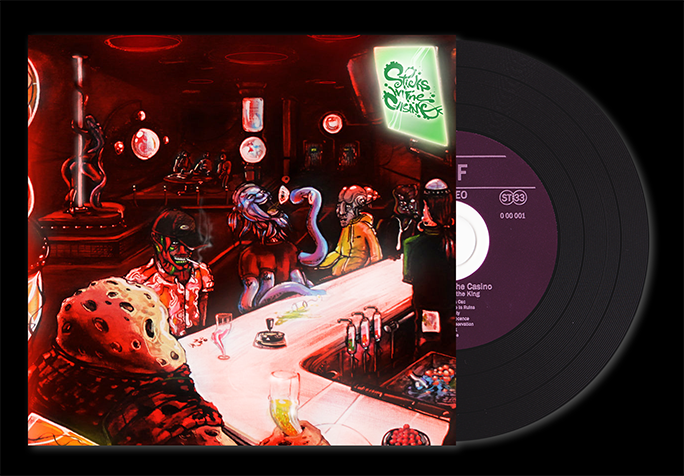 10€
"Walking With The King" album
CD - black vinyl look and feel // incl. full color 2 page Inlay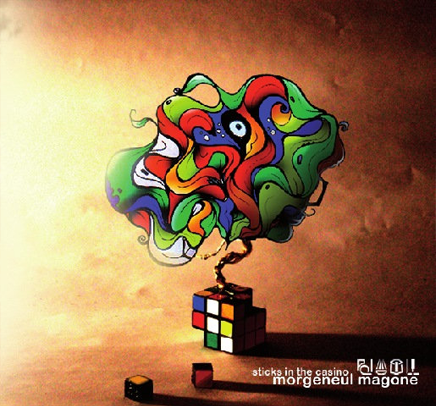 "Morgeneul Magone" album
CD - 3 Song EP // SOLD OUT!
Available as Download via Bandcamp.



How to order

You can order by sending us an email that includes your item and shipping adress to info@thesticksinthecasino.de. Shipping costs vary depending on your shipping address and number of items you selected.

Germany________ CD +1,45€
EU & World______ CD +3,70€

How to pay

We would prefer PayPal via sending us an email.
Beside that we also accept standard international bank transfer (BIC + IBAN).

For all further questions please mail us at info@thesticksinthecasino.de !